Boynton Beach Painting Contractor
There are plenty of reasons why you should hire All Brite Painting Contractor. We are the painting contractor in Boynton Beach who can deliver quality into your home. We offer exterior painting and interior painting among other reliable services for your convenience.
We are family owned and operated. This makes it easier to connect with our customers and make long-lasting relations with them along the way. We have over 10 years of experience to offer our customers which separates us from the rest.
Interior Painting
When it comes to your interior; what is the first thing that you see? If it's dirty walls, then it's your time to have interior painting done. We are committed to providing you with new colors to your interior walls that you can be proud of. All Brite is your interior painting contractor.
Also, interior painting comes with many benefits that you might not be aware of. One of them is appeal. Looks are everything in regards to the interior. Your interior is a reflection of who you are. Interior painting helps to keep your walls maintained.
Exterior Painting
Adding new color to the exterior of your home can increase the value as well as the curb appeal. Don't be the only ones on the block that haven't upgraded their exterior of the home just because you couldn't find the right contractor for the job. All brite is your exterior painting contractor.
All Brite painting contractor have the equipment and tools that it takes to complete the job to your satisfaction. We take all projects seriously and will make every effort to meet your needs as we cater to your every need.
Professional Drywall Repairs
Do your walls have holes or cracks in them? Walls are created to provide you with a barrier between rooms and protection. A simple crack can lead to cold air streaming in through from the outdoors which can turn into high energy bills on your behalf.
We have the solution for you at All Brite Painting Contractors. We deliver exceptional drywall repairs. If you are looking to improve your walls; you can turn to the experts who will beautify them once again. Our team is able to provide you with what you desire.
Pressure Cleaning & Softwashing
When a home gets pressure washed by a professional company, it automatically becomes more of a valuable asset to you. If you plan on reselling your home, then you're going to really appreciate what pressure and softwashing can do.
We can help sell your home a lot faster and add appeal to the exterior because it is the first and last thing people see. We can make your home more attractive to potential buyers whenever you come to All Brite Painting Contractors.
Waterproofing Your Home or Business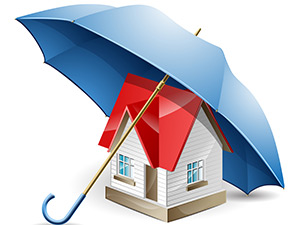 When it comes to waterproofing and painting, they go hand in hand as both will make your deck and other wooden outdoor components last. They are the preservatives that make for a healthier and happier outdoors.
Professional Flooring Installation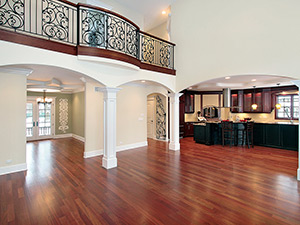 We do more than paint! If you need new flooring installed then give us a calll We install all types of flooring including but not limited to, marble, locking, tile and more...
Why Hire Us?
There are many reasons to hire All Brite Painting Contractors. We offer a wide variety of services at reasonable prices. We are locally owned and operated which helps us make long-lasting relationships with our customers.
When its customer satisfaction that you want along with quality prices; you can come to All Brite Painting Contractors. We are the Boynton Beach painting contractor that can deliver.
Painting Services in Boynton Beach
Recent Projects
Recent Articles
If you're thinking of putting your Boynton Beach home on the market at any point in the near future, you need to stop and consider its exterior paint scheme. After all, the right exterior painting can make all the difference when getting your home sold...

Before your flooring installation project begins, you have to know what type of flooring material you'd like. For some Boynton Beach homeowners, they know exactly what they want while others have no idea...
If you are looking for a painting contractor in Boynton Beach, then please call 561-464-3999 or complete our online request form.